We are experts on Return On Engagement.
And having fun at work.
Puls Solutions exists because we want to change the world around how to work with employee engagement. We offer our digital Puls-platform to measure and drive employee engagement – the manager's best friend.
Puls relieves managers and helps them prioritize and implement improvements that lead to increased employee engagement and business results. For real.
The Puls-platform is developed together with researchers and measures the factors that influence the individual and the organization's engagement and well-being linked to your strategy, your change projects and your business goals.
"A global survey conducted by Aon Hewitt 2017 shows that a 5% increase in employee engagement is directly linked to a 3% increase in sales growth in the following year" – 2017 Trends in Global Employee Engagement – Report, Aon
We know that you and your staff have a lot to do in the everyday life and that is why we want to relieve the managers by prioritizing and working with small continuous steps in the right direction.
Puls supports managers and employees to make continuous improvements for increased engagement and well-being and links this to clearly measurable results. We call this Return On Engagement.
Experts on Return On Engagement
We started as a consulting company where the business idea was to implement our clients' strategies in behaviors to increase business results.
Performing our consultancy projects, we often looked at data from employee surveys and heard how many of our customers were frustrated about this.
Many of the managers at our clients thought that the employee survey process was a heavy process for collecting a lot of data and opinions. Seldom did managers know what to do with all the data and many of the improvements were never implemented because they did not see the value of the efforts in their business goals.
We realized that it was time to change the world and directed our company to a software company where we have long experience and expertise in how to work with measuring and increasing employee engagement and well-being linked to business results.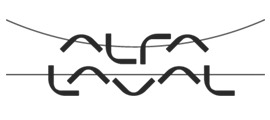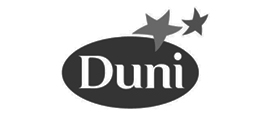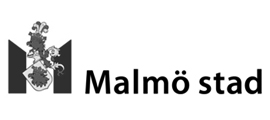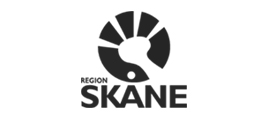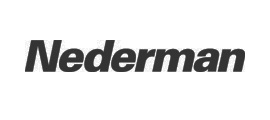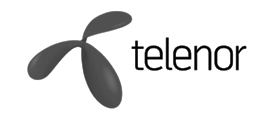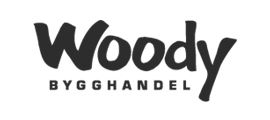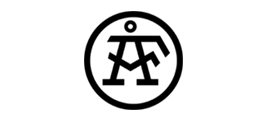 Experts on having fun at work
We really love what we do and the results we deliver. We have fun at work and our engagements is seen in our products and services.
Contact us