Make your team feel and perform better​
An AI-based ERM-platform that coaches employees and managers to feel and perform better.
Pulsᐩ is an Employee Relationship Management platform that makes it easy for you as a manager to create prosperous teams that perform better.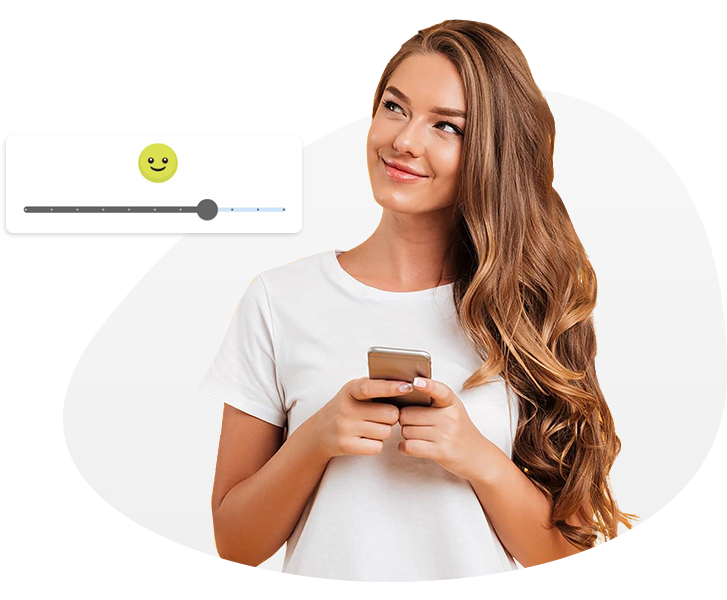 Increase employee responsibility
The employees express their opinions but also take responsibility. Puls+ enables participation and employee engagement, immediately.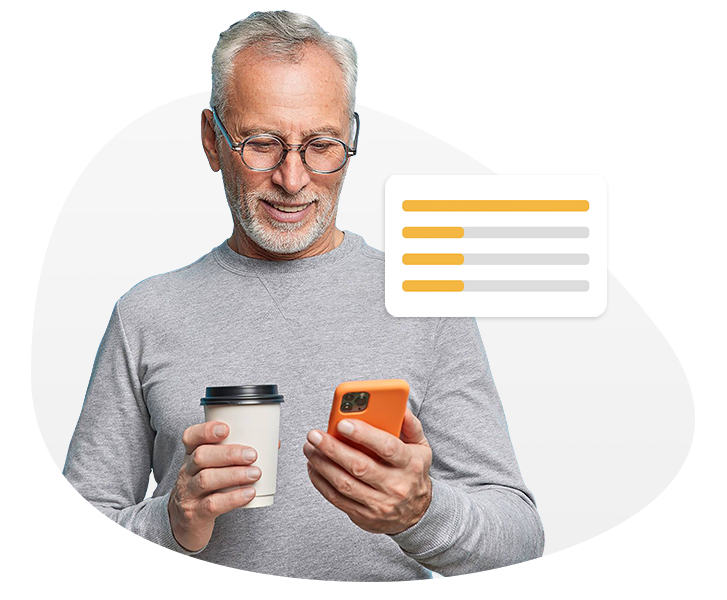 Develops the team
Makes it easy for the team. Puls+ clarifies what is most important to develop in your team and how to do it.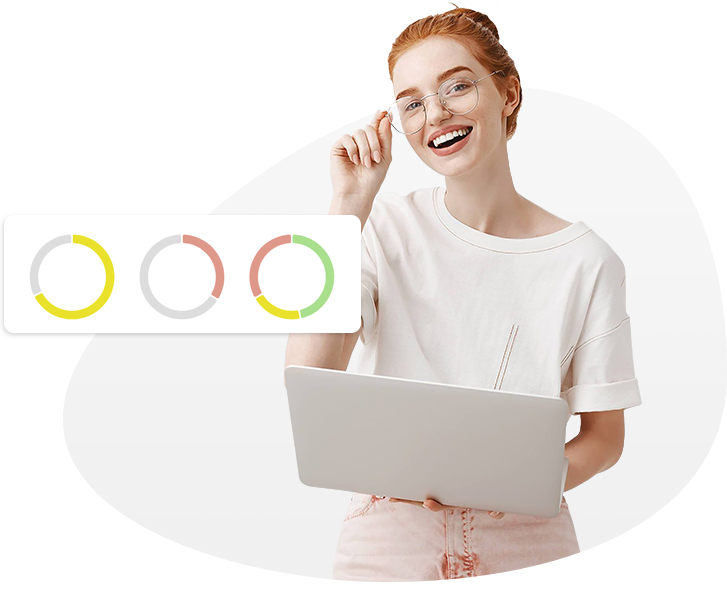 Improves the leadership
Creates awesome leaders. Self-coaching modules that develop you as a leader based on your individual results.
"We reviewed several pulse platforms that collected data and opinions with frequent pulse measurements, but Pulsᐩ is different. This tool is more than a pulse platform: Pulsᐩ is a tool that we saw could help us develop teams and leaders."
JENNY HILLERSTRÖM-SCHÜLDT
Chief People & Communications Officer at Ikano Bank
"Pulsᐩ is a tool that not only measures but also makes employees involved and helps managers to prioritize and develop in a way that we have not seen in any other tool."
SOFIE BARCK ABRAHAMSSON
HR Manager at Sigma Connectivity
"Pulsᐩ is a tool that we continuously work with and we see the result in real time. Our managers can directly create a dialogue with the employees about the result and their action plans"
ÅSE BANDLING
HR Manager at Feelgood
"We chose to work with Pulsᐩ because we wanted a tool that not only measures and collects data but also drives behaviors and supports the managers and the organization. Pulsᐩ coaches our employees on how everyone can be involved and helps the managers in quick analyzes and prioritizes what is most important"
LISELOTT SJÖBECK
HR Manager at Skurups Sparbank

Develop leaders, teams and employees with Pulsᐩ